5 Reasons You Should Get
Life Insurance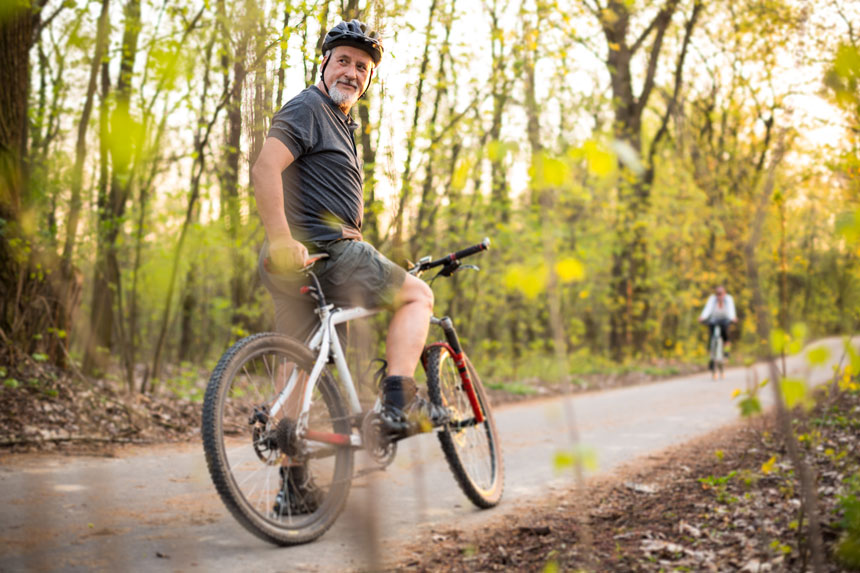 1. Provide an inheritance for your loved ones
After you pass away, your family and loved ones will be emotionally distraught. The last burden you want to put on them at this moment is a financial burden. Even if you don't have any other assets to pass to your children, you can create an inheritance by buying a life insurance policy and naming them as beneficiaries.
2. Pay off debts
If you have leftover mortgage payments, credit card debt or a car loan, your life insurance policy can help over that amount so that you don't pass on your debt to your loved ones.
3. Funerals are expensive
The cost of a funeral and burial/cremation can cost tens of thousands of dollars. Final expense insurance will cover these costs and you should invest in a plan early on. This way your family won't be stressed out about money while they grieve.
4. It's cheaper the sooner you get it
Insurance companies base the premium off of your health at the time of getting the life insurance policy. The younger you are when you take out a policy, the cheaper the premium for that policy will generally be.
5. Give yourself peace of mind
We do not truly know when we'll pass away.  If you have a life insurance plan, you can be sure that your loved ones will be taken care of when you're gone.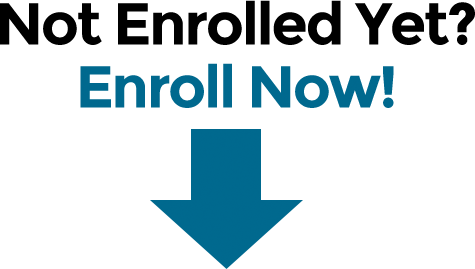 call now